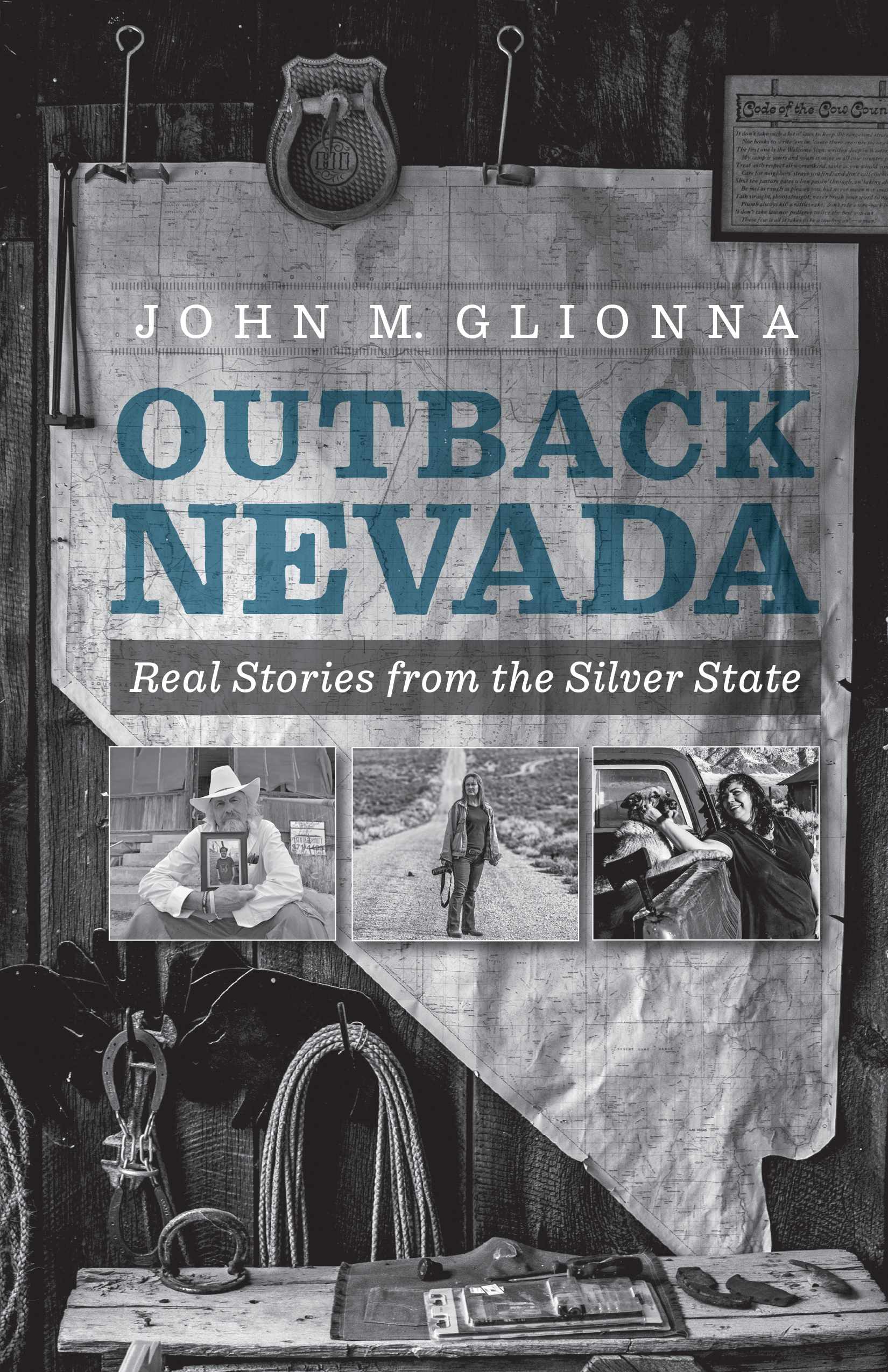 Outback NevadaReal Stories from the Silver State$27.95
Author:
John M Glionna
Format: Paper
Pages: 302
ISBN: 9781647790448
Published Date: 2022
Outback Nevada is a collection of articles John M. Glionna wrote as a journalist for the Los Angeles Times and as a freelance writer for the Las Vegas Review-Journal. These stories introduce readers to the "real Nevada," revealing hidden subcultures, offbeat tales, and the diverse spirit and character of the state's rural people and the land they inhabit.
Author Bio
John M. Glionna was a Seoul-based Los Angeles Times foreign correspondent from 2008-2012 and covered South Korea, North Korea, Japan, Australia, New Zealand, the Philippines, Indonesia, Malaysia, Singpore, and the Pacific Islands. Later, as the paper's bureau chief, Glionna covered the American West, writing about everything from people to politics. He has written extensively about California and co-taught a journalism course at the University of Nevada, Las Vegas. Glionna is now a freelance writers who divides his time between Las Vegas, San Francisco, and Los Angeles.
Reviews