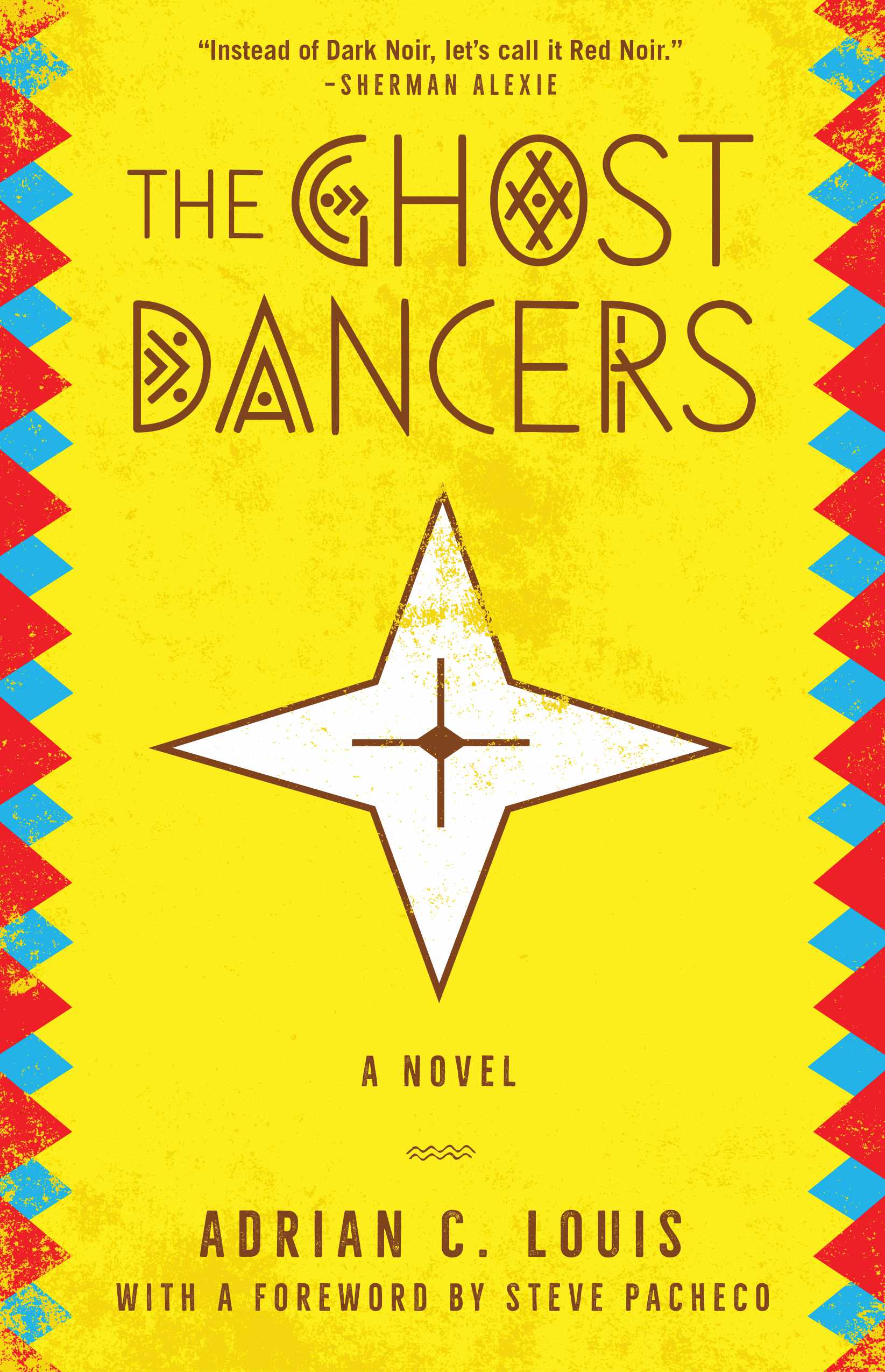 Ghost DancersA Novel$28.00
Author:
Adrian C. Louis
Format: Cloth
Pages: 264
ISBN: 9781647790240
Published Date: 2021
Adrian C. Louis's last novel has given us "the unsayable said" of the Native American reservation.A take-no-prisoners look at reservation life, The Ghost Dancers explores-very candidly-many issues, including tribal differences, "urban Indians" versus "Res Indians," the relationships among blacks, whites, and Indians, police tactics on and off the reservation. Readers familiar with Adrian C. Louis's life and other works will note interesting connections between the protagonist, Bean, and Louis himself, as well as a connection between The Ghost Dancers and other Louis writings-especially his sensational novel Skins.

Lyman "Bean" Wilson, a half-breed Nevada Indian and middle-aged professor of journalism at Lakota University in South Dakota, is reassessing his life. The result is a string of family reconnections, sexual adventures, crises at work, pipe and sweat-lodge ceremonies, and-through his membership in the secret Ghost Dancers Society-political activism, culminating in a successful plot to blow the nose off of the George Washington's face on Mt. Rushmore.
Author Bio
Adrien C. Louis (1946-2018) was a member of the Lovelock Paiute Tribe. He published over a dozen collections of poetry (including two with the University of Nevada Press), a collection of short stories (Wild Indians and Other Creatures, University of Nevada Press, 1996), and another novel, Skins, which was also made into a movie. His work has been translated into French, Hungarian, and other languages. Louis is remembered for his aggressive refusal to romanticize life on or off the reservation.
Reviews