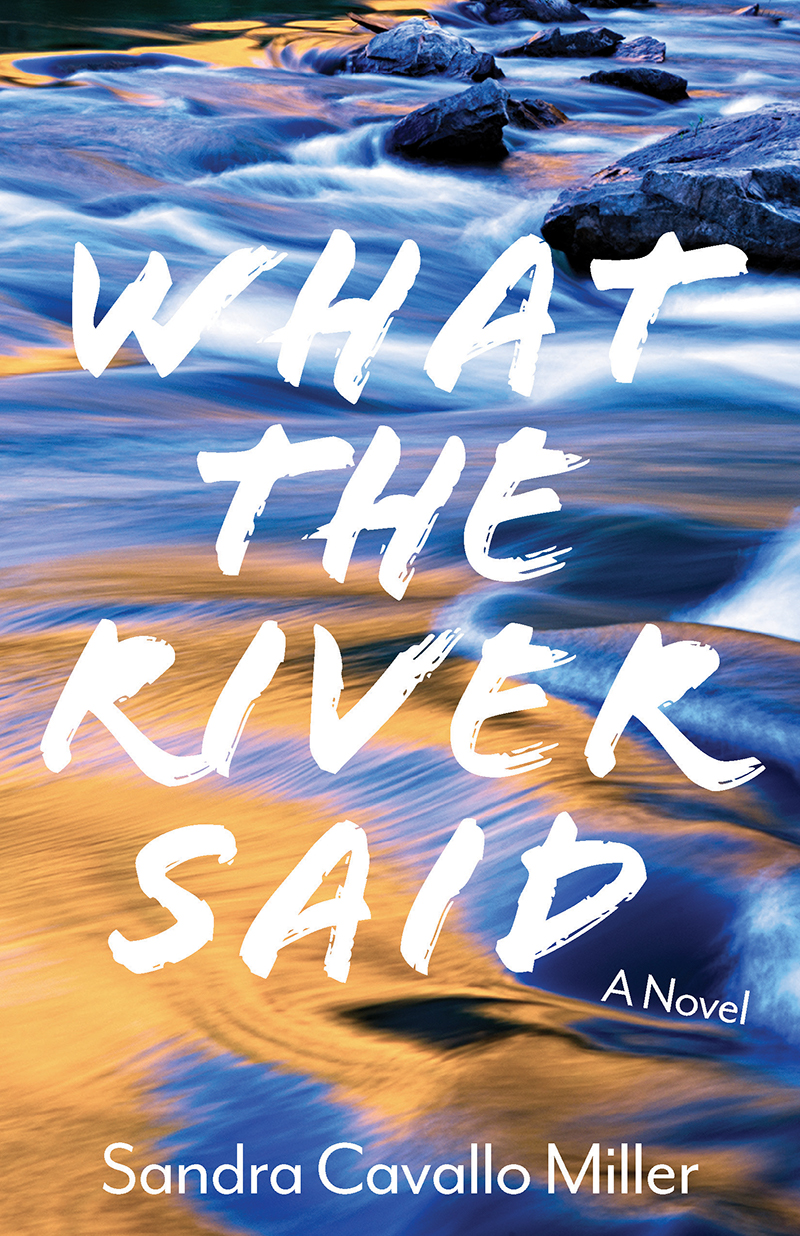 What the River SaidA Novel$24.95
Author:
Sandra Cavallo Miller
Format: Cloth
Pages: 246
ISBN: 9781647790080
Published Date: 2021
Book 3 in the Dr. Abby Wilmore Series
 
Dr. Abby Wilmore has returned to her medical clinic in Grand Canyon National Park, happy to be reunited with her partner, Dr. John Pepper, and her staff, busy treating park visitors and personnel as well as local residents. But a wave of heart attacks among apparently healthy hikers creates a new puzzle, and soon there are rumors of a ranger selling performance-enhancing drugs. Meanwhile, Dr. Pepper is preoccupied with a mysterious threat from his past, then badly injured in an apparent fall. While he recuperates, Abby finds herself taking over much of the clinic work while they provide a home for Pepper's troubled teenage niece and an adopted stray dog. The story rushes to a frantic and terrifying conclusion when a desperate criminal attacks Abby in her own home.

This third of Sandra Miller's thrilling medical mysteries offers another intriguing plot, more delightful secondary characters, and more of the wonders of Grand Canyon National Park, along with a glimpse into the daily work of a family physician addressing a wide range of patients and their problems. Miller's novels continue to delight readers with her unique combination of engrossing plots and medical expertise.
 
Author Bio
Sandra Cavallo Miller is an author, poet, and retired academic family physician. She is the author of The Color of Rock and Where Light Comes and Goes. Her writings and poems have been published in JAMA's A Piece of My Mind, Pulse: Voices From the Heart of Medicine, Under the Sun, Embark, Miller's Pond, and American Journal of Kidney Diseases. She lives in Phoenix, AZ.
Reviews