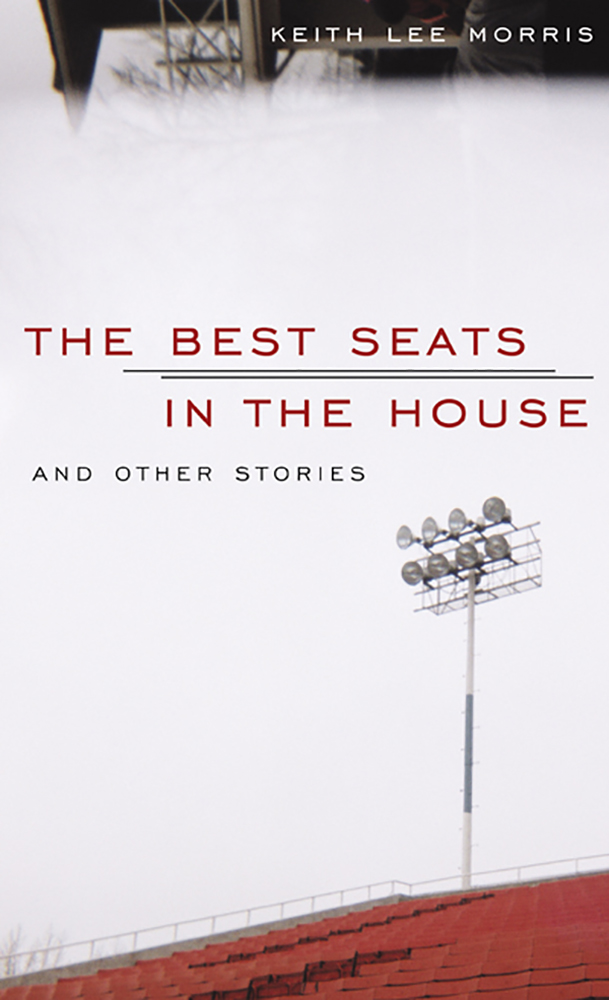 Best Seats In The House And Other Stories$23.00
Author:
Keith Lee Morris
Format: Cloth
Pages: 200
ISBN: 9780874175943
Published Date: 2004
The men who inhabit these stories live in precarious normalcy, balancing dashed dreams with an uncertain progress into maturity, small-town realities with their largely unfulfilled hopes. It is due to Keith Morris' remarkable gift to give such eloquent voices to his characters that we cherish them and believe completely in the bewildering complexities that lie just beneath the placid surface of their yearning, workday lives. In these stories, a failed high-school athlete watches as his gifted son falls under the spell of his charismatic grandfather, and a young man in the process of losing his sight struggles to accept his developing blindness while clinging to his diminishing independence. Morris explores the painful tensions of parental love and "old-fashioned" virtues like respect, thoughtfulness, empathy, and understanding. Morris is a writer of enormous skill, and these stories of small-town men groping for a perspective on themselves and the lives they've come to live are among the most powerful in contemporary fiction.
Author Bio
Keith Lee Morris is the author of two books published by The University of Nevada Press: The Greyhound God (novel, 2003) and The Best Seats in the House and Other Stories (short story collection, 2004). His short stories have appeared recently in The Southern Review, Ninth Letter, andNightsun. He has recently completed a second story collection, tentatively titled Butterflies, and is wrapping up another novel. Although his fiction is usually set in northern Idaho, he lives currently in South Carolina, where he teaches creative writing at Clemson University.
Reviews
"Keith Morris is one of my favorite writers in the world. I devoured these stories. They are everything art should be: sad and funny and human as hell. 'The Children of Dead State Troopers' is the best piece of short fiction I've read in years."—Steve Almond, author of Candyfreak: A Journey Through the Chocolate Underworld of America

"…one of the most impressive books of stories I have ever read…. A triumph!"—Fred Chappell, author of Backsass