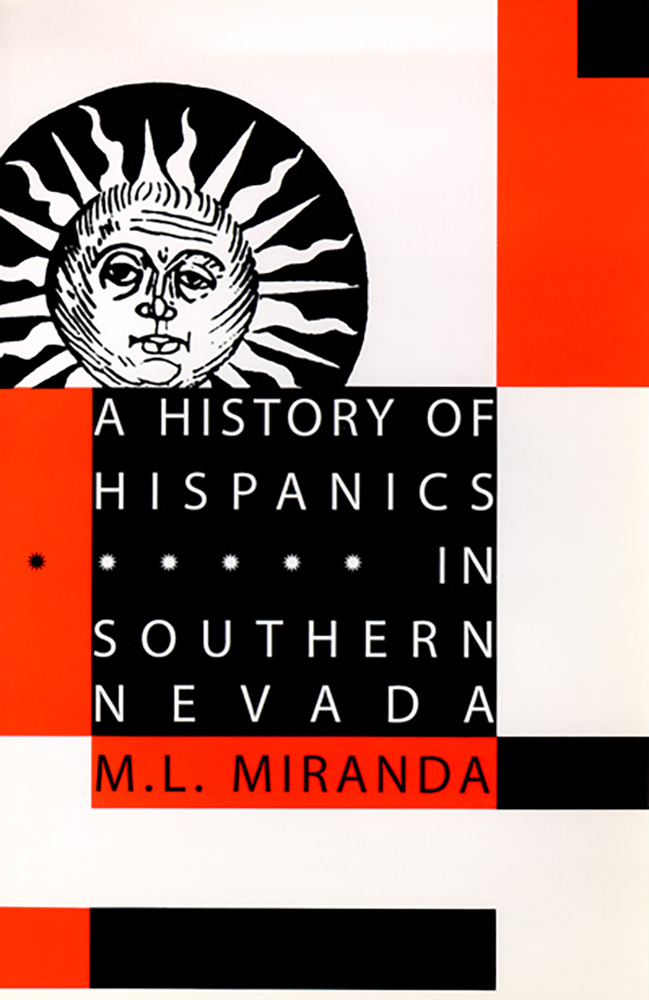 History Of Hispanics In Southern Nevada$31.95
Author:
M. L. Miranda
Format: Cloth
Pages: 280
ISBN: 9780874172911
Published Date: 1997
Hispanics were among the first people of European descent to venture into the territory that became Nevada, and they have participated in every stage of the state's history and development since then--its mines, railroads, and ranches, the growth of its cities, and its modern industries. Until recently, however, their role in the development of the state and their lively cultural contributions have escaped the scrutiny of scholars. Now, in this important pioneering study, M. L. Miranda offers a thoughtful account of Nevada's largest ethnic minority. Miranda analyzes their growing role in the state—especially in the booming urban South—and offers some projections for their future.
Author Bio
Tony Miranda is a professor in the UNLV Department of Anthropology and Ethnic Studies. He received his PhD from UCLA and his interests include: Ethnic studies, ethnohistory, psychological anthropology, anthropology and aging; and US Hispanics.
Reviews
"Highly recommended." —R. Acuna, CHOICE, May 1998
 
"A History of Hispanics in Southern Nevada is a well-written, well-researched, and comprehensive book. Miranda has done a good job of providing a balanced historical account and up-to-date analysis of the experience of the Hispanic population of Nevada." —Berch Berberoglu