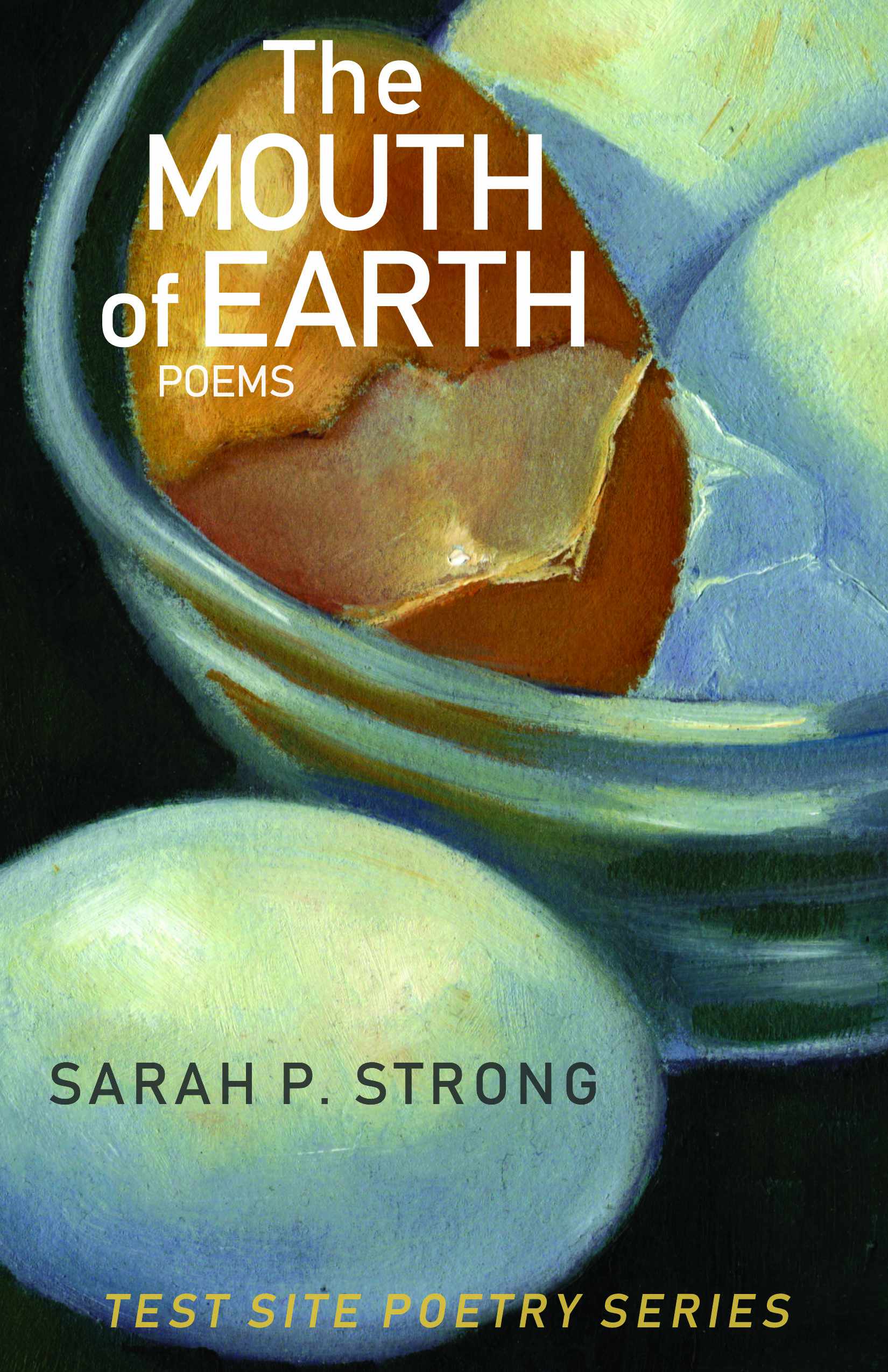 Mouth of EarthPoems$17.00
Author:
Sarah P. Strong
Format: Paper
Pages: 80
ISBN: 9781948908849
Published Date: 2020
In this wise and often moving collection of poems, Sarah Strong unflinchingly explores what it means to live in a world undergoing irrevocable transformation whose magnitude we barely comprehend. The poems range from an imagined view of our planet from space as it might appear millennia from now, the gaze "a human one / who doesn't really know the fullness of his powers / or their limits," to a series of linked persona poems about the Dust Bowl recounting our destruction of the Great Plains where human dreams of plenty destroyed the ancient fertility and stability of the land and heartbreak and denial contended with bureaucratic insolence. Some poems are elegies for what we have lost or are losing, others describe with tenderness and compassion the human consequences of such destruction. Together they offer a rich variety of styles and unforgettable images: starving bees swarming into a desert sky, a cow on her way to the slaughterhouse, a stray dog that "hung around the yard with those sad eyes, / triste como Jesús, then all night baying, / as if he was in love. But it was thirst."

Strong's powerful poems offer us, if not consolation, at least a way toward comprehension in an age of loss, loss that reveals both our grievous innocence of our planet's fragility and the compelling urgency of our human hungers.
Author Bio
Sarah P. Strong is the author of Tour of Breath Gallery, and two novels, The Fainting Room and Burning the Sea. Their work has appeared widely, including in The Nation, Poetry Daily, Cimarron Review, The SouthwestReview, The Southern Review, Verse Daily, and The Sun. They live near New Haven, Connecticut.

 
Reviews
Ecological in its concern and wisely tender in regard to the people and history who brought the planet to such an endangered state . . . Sarah Strong's book is driven by her love of the earth and her wish to understand how and why our civilization has found itself at this critically dangerous juncture.
 
Sasha Steensen, author of House of Deer: Poems and professor of English at Colorado State University
In Sarah P. Strong's compelling The Mouth of Earth, the earth made dust, water's lack, and the fire that conquers, are the main characters. The power in Strong's book is evident in the way in which I felt reading these poems, that I too was situated in the remnant elements, where dryness is only succeeded by the thirst it brings. People often say that a book is ahead of its time, and Strong's book may be such a book.
Claudia Keelan, Barrick Distinguished Scholar at University of Nevada, Las Vegas
Passionately (but never stridently) devoted to ecological thematics, these poems constitute a vivid geography of concerns and commitments, all the while maintaining high artistic standards and uttermost sensitivity to matters of craft.
Donald Revell, professor of English, University of Nevada, Las Vegas