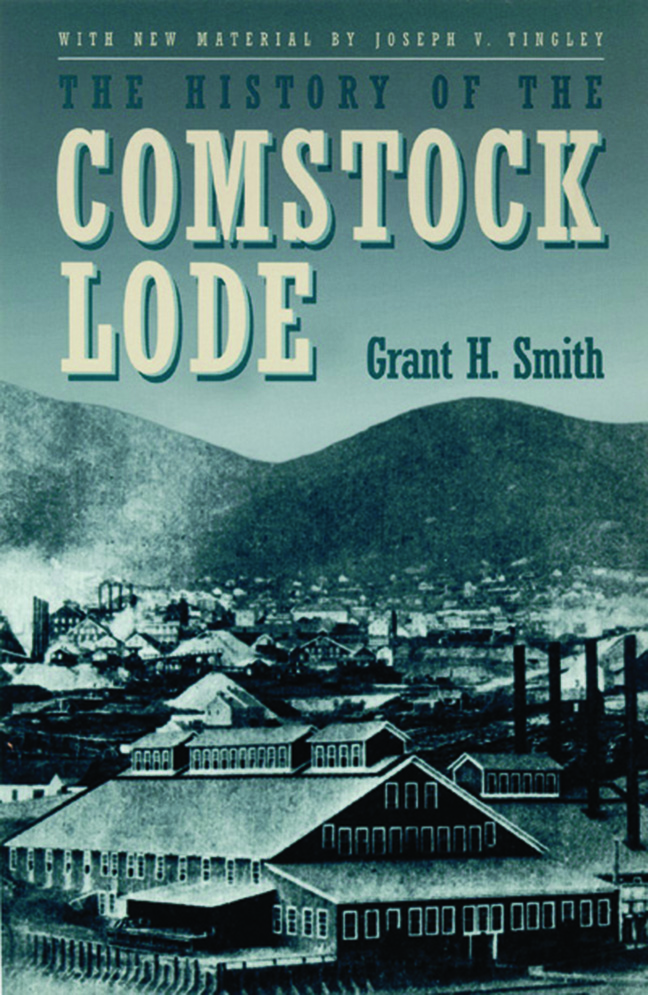 History Of The Comstock Lode$24.95
Author:
Grant H. Smith
Format: Paper
Pages: 344
ISBN: 9781888035049
Published Date: 1998
No aspect of Nevada's history has captured so much attention as the heady boomtown days of the Comstock Lode strike in the mid-nineteenth century. The History of the Comstock Lode, first published in 1943, provided mining investors, engineers, and western historians with the first comprehensive, chronological history of mining operations on the Comstock from 1850 to 1997. Grant H. Smith labored on this project for over a decade to produce a volume that has become a classic in its field and a mainstay in all mining history collections. Of particular note is Smith's progressive record of the ways the mines were developed, the failures encountered, the bonanzas discovered, and the production of the mines. New edition co-published with the Nevada Bureau of Mines and Geology.
Author Bio
Grant Horace Smith (1865-1944) worked as a mining attorney in San Francisco. His youth was spent on the Comstock in the bonanza days as an inquisitive youngster and young miner; then he taught school and studied law and was admitted to practice by the Supreme Court of Nevada in 1890.
Reviews
"Smith's scholarly investigation of the Comstock Lode sets right many of the errors perpetrated by Lord, Shinn, and Wright." —Western Mining