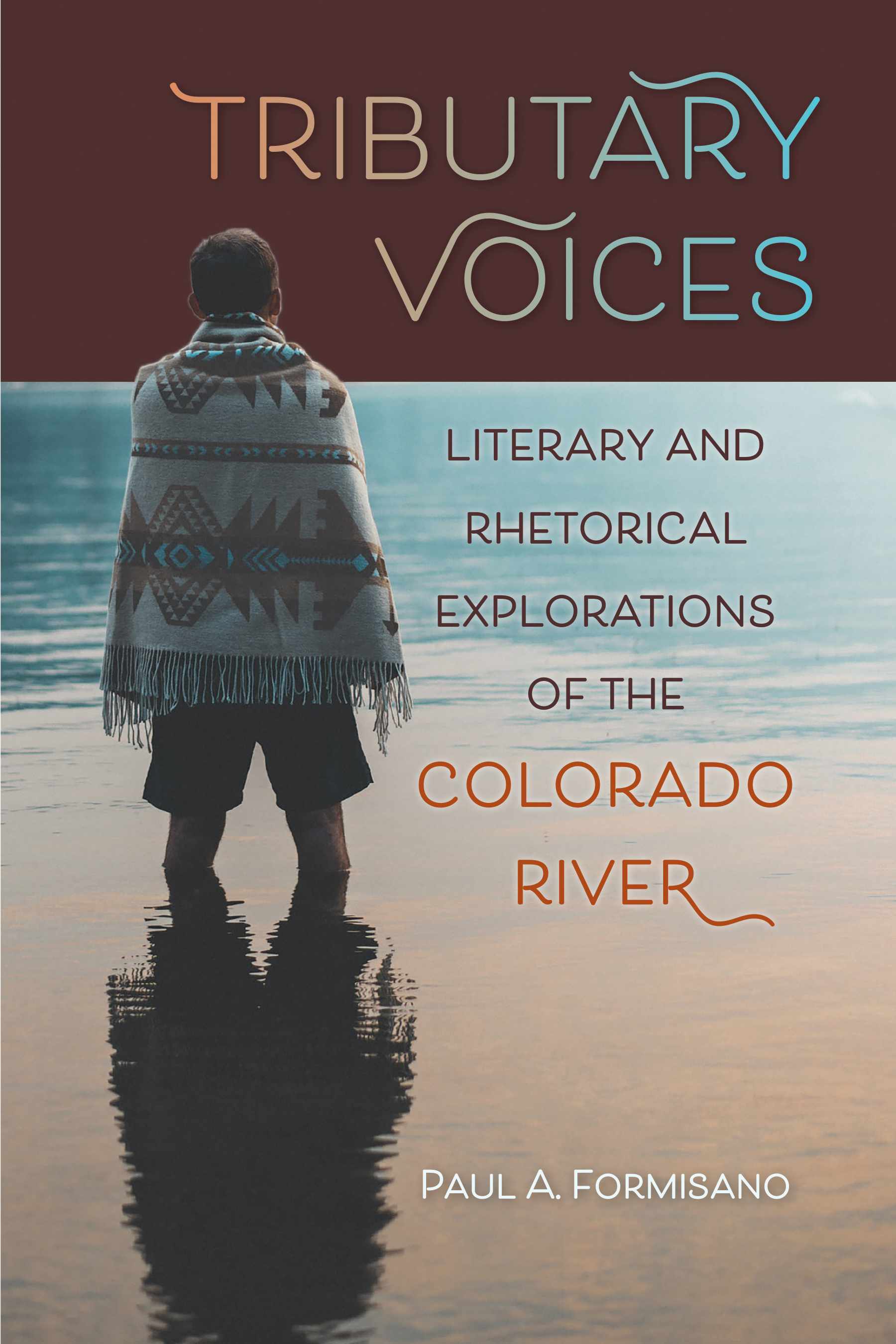 Tributary VoicesLiterary and Rhetorical Exploration of the Colorado River$45.00
Author:
Paul A. Formisano
Format: Paper
Pages: 272
ISBN: 9781647790424
Published Date: 2022
The Colorado River is a river in crisis. Persistent drought, climate change, growing demands from ongoing urbanization threaten this life-source to approximately 40 million people in the U.S. and Mexico. Joining these challenges are our nation's deeply rooted beliefs about the region as a frontier, garden, and wilderness that have created competing agendas about the river as something to both exploit and preserve. Over the last century and a half, we have looked to science, law, and policy to solve our water resource challenges. Yet today's circumstances demand additional perspectives to foster a more sustainable relationship with the Colorado.

Tributary Voices responds to these concerns by reclaiming a variety of neglected and lesser-known perspectives about the river and its surrounding landscapes. Spanning a period from the early twentieth century to the present, these "tributary voices" include nature writing about the Colorado River Basin's deserts, women's boating narratives of their Grand Canyon adventures, critiques of dam development, and appeals for river restoration from the Basin's Latina/o communities, claims of water sovereignty by numerous American Indian authors and tribal nations, and teachings about environmental stewardship and provident living particular to the Church of Jesus Christ of Latter-day Saints. At the heart of this wide-ranging analysis is the role that stories play in reshaping attitudes about water and one's relationship to other river stakeholders. Drawing upon literature, film, websites, journals, public policy documents, and other writing, this innovative study models an interdisciplinary approach to water governance that reinvigorates our imagination to foster a more sustainable and equitable Colorado River water ethic
Author Bio
Paul Formisano is associate professor of English and director of writing at the University of South Dakota. He earned his PhD at the University of New Mexico and has taught at the University of South Dakota since 2012. His research focuses on water issues in the American West across varied periods and genres—work supported through a National Endowment of the Humanities summer institute on Hoover Dam and a fellowship with the Charles Redd Center for Western studies. He has published in a variety of journals and book collections including The Journal of Ecocriticism, Landscapes: The Journal of the International Centre for Landscape and Language, Western American Literature, and Reading Aridity in Western American Literature.
 
Reviews