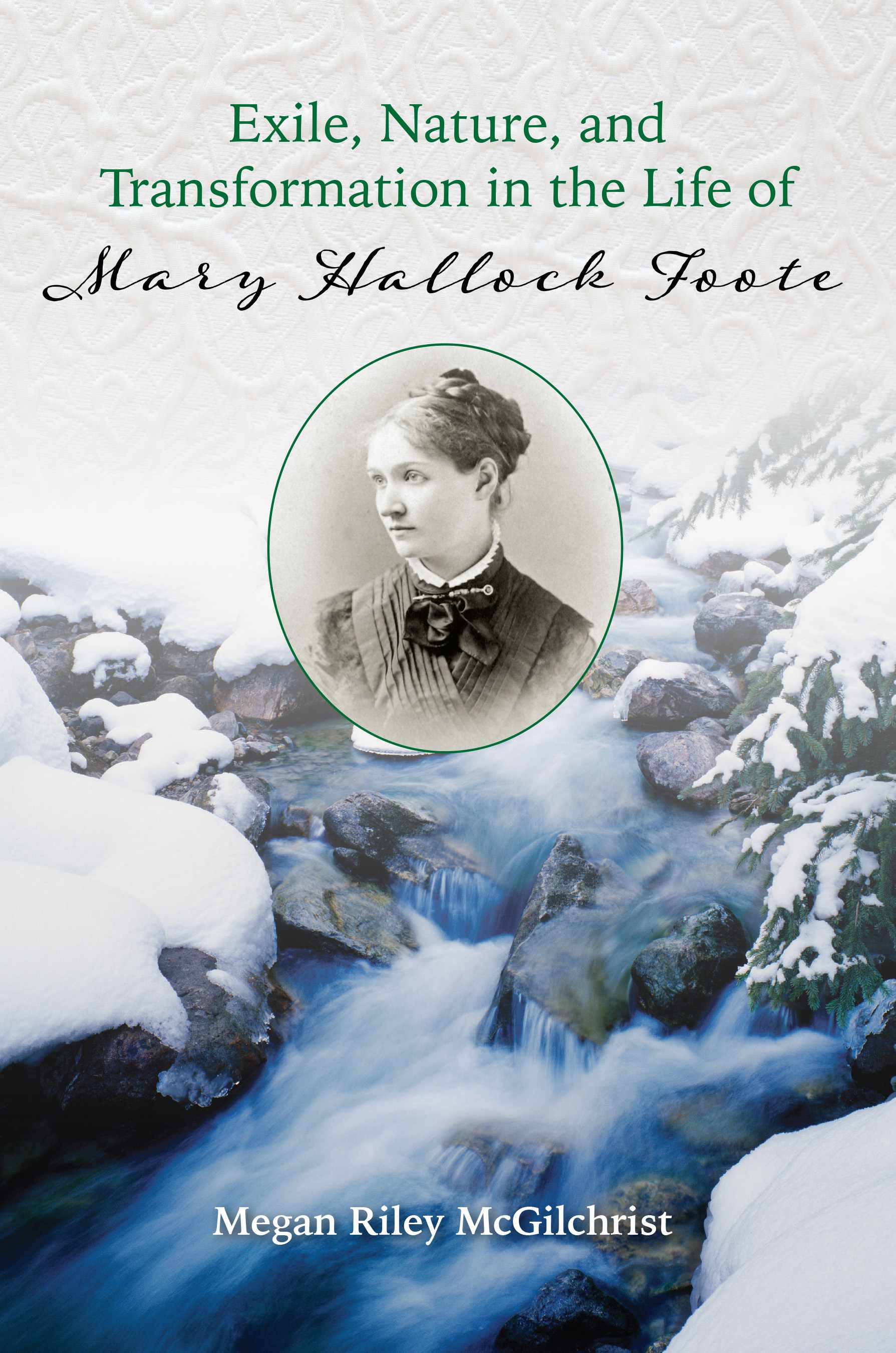 Exile, Nature, and Transformation in the Life of Mary Hallock Foote$40.00
Author:
Megan Riley McGilchrist
Format: Paper
Pages: 224
ISBN: 9781647790189
Published Date: 2021
This book is about exile and transformation. It is primarily about Mary Hallock Foote, nineteenth-century artist and writer, easterner-turned-westerner, but it is a hybrid work - as well as being about Mary, it is about what it has been like for me, a twenty-first century American expatriate, Californian-turned-Londoner, to find common ground in the life of a nineteenth century woman.
Author Bio
Megan Riley McGilchrist, Ph.D. is an English teacher at the American School in London. She is author of The Western Landscape of Cormac McCarthy and Wallace Stegner.
Reviews
"This is the kind of book more literary and cultural critics should be writing: A book that offers rich and deep analysis but in a novelistic way, a book that fully demonstrates how reading-whether novels, letters, illustrations-fully enriches our understanding of our own lives."
—Melody Graulich, professor of English and American studies, Utah State University