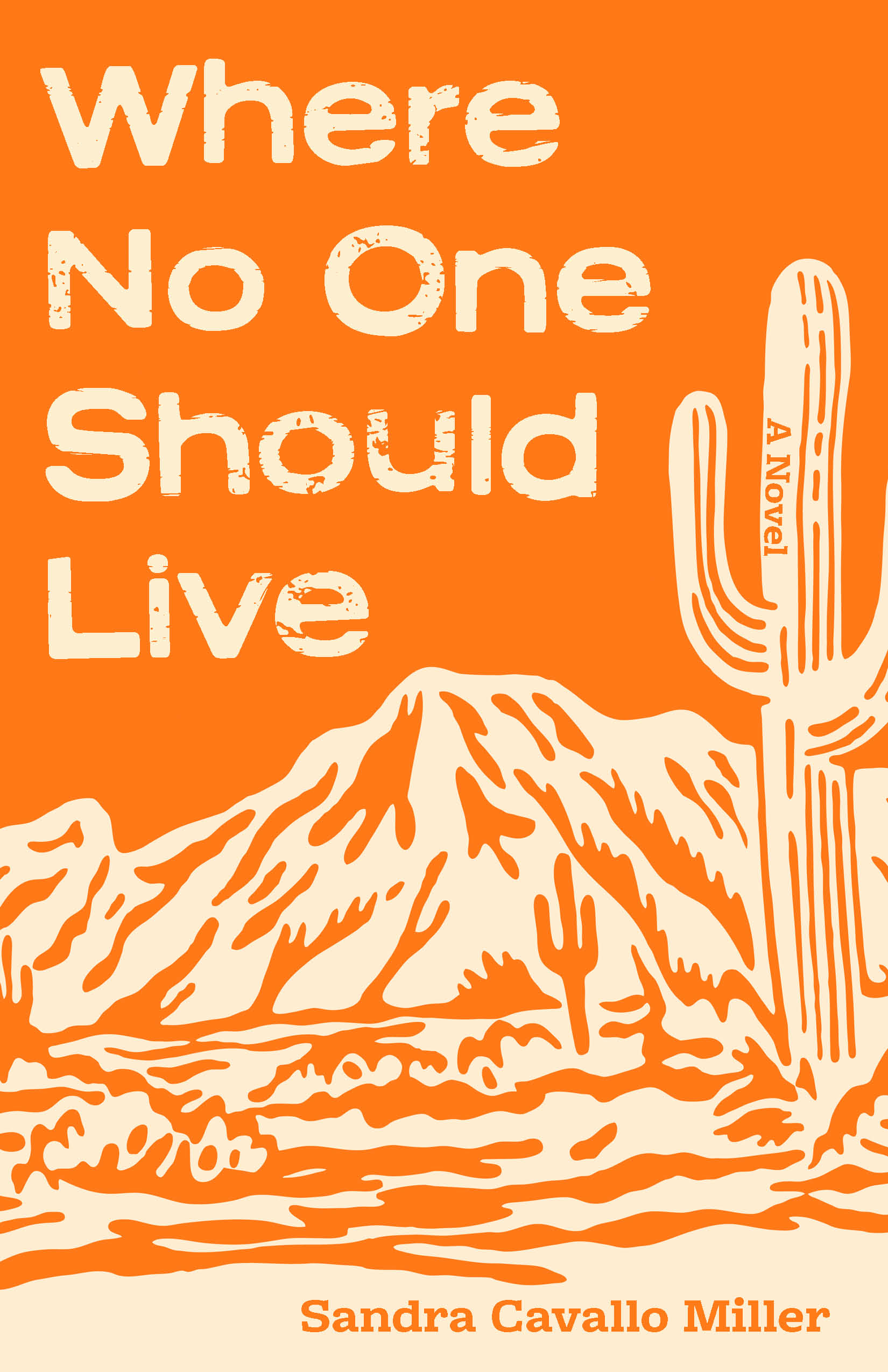 Where No One Should LiveA Novel$26.00
Author:
Sandra Cavallo Miller
Format: Cloth
Pages: 272
ISBN: 9781647790165
Published Date: 2021
Public health physician Dr. Maya Summer faces a myriad of medical challenges as she comes to grips with her uneasy past. Helped by faculty physician Alex Reddish, who withstands his own identity trials, she uncovers the grave truth behind a series of illnesses as she and Reddish draw close to one another.
Author Bio
Sandra Cavallo Miller is an author, poet, and retired academic family physician in Arizona who has helped launch hundreds of medical students and residents into their careers. She is the author of four novels, including the Dr. Abby Wilmore series books: The Color of Rock, Where Light Comes and Goes, and What the River Said. Her unlikely path to medicine includes degrees in anthropology and creative writing at the University of Illinois before attending Rush Medical College, and her essays and poetry have been published in JAMA, PULSE - Voices from the Heart of Medicine, Under the Sun, and Embark, among others. You are likely to find her hiking with a dog or riding a horse, playing piano badly, or sitting under a tree studying her latest hobby, volcanology.
Reviews
"I couldn't put this down. Dr. Miller makes great use of her expertise in public health, residency training, horses, and Arizona to weave a remarkable tale unique in its Southwestern flavor. An evidence-based mystery with characters that fly off the page. Miller mixes her unique blend of knowledge and humor to keep a reader engrossed."
—Steven R. Brown, MD, FAAFP, program director, University of Arizona College of Medicine/Phoenix Family Medicine Residency and president, Association of Family Medicine Residency Directors

"Knowledgeable, entertaining, and a fine writer, Miller takes the page-turner on a wild ride through the mysteries of the medical world, all of this set in the midst of everyday happenings. There is an urgency to her telling that pulls the reader ever onward. A very enjoyable read."
—Phyllis Barber, author of Desert Between Us