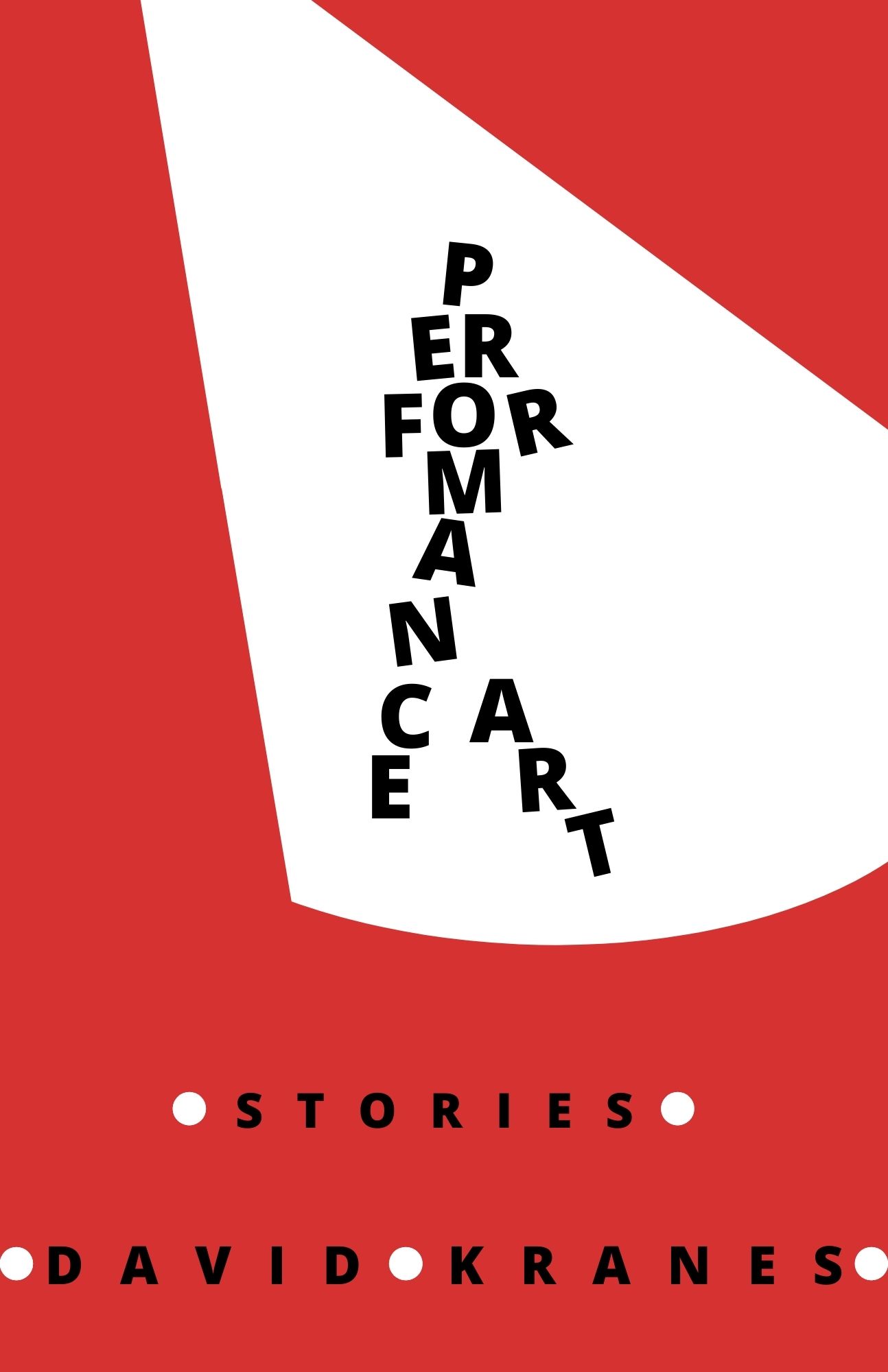 Performance ArtStories$22.00
Author:
David Kranes
Format: Paper
Pages: 192
ISBN: 9781647790141
Published Date: 2021
Part of our socialization is the urge to perform. We perform images of ourselves for others. For some, the urge is so great and the talent sufficient that we become performers. Performance Art is a series of short stories about performers and performances that are extreme—fire-eaters, knife-throwers, stand-up comedians, escape-artists, weight-loss artists—why we watch them, and why they do what they do. David Kranes dives into the inner lives of these risk-takers, exploring the allures and the costs of "performance."  His characters are unpredictable, quirky, and sometimes bizarre, but Kranes also reveals their humanity and insecurities. The result is a collection that is engagingly unique, sometimes comical, ironic, heart-tugging, and full of unexpected insights and delights.
Author Bio
David Kranes is the author of eight novels and three volumes of short stories, including Abracadabra (which received a starred review in Publishers Weekly), Keno Runner: A Dark Romance,and The Legend's Daughter. He lives in Salt Lake City, Utah, and is a professor emeritus of English at the University of Utah. Kranes writes about magicians, gamblers, hitmen, painters, and casino workers. His characters are frequently displaced seekers with volatile emotions—but always human. He writes about the West. And his characters struggle and love in its surreal landscapes of Las Vegas casinos, Utah deserts, and Montana towns. He exposes the magic in the mundane, the surreal in the simple, and the bizarre in the banal. His work superbly balances the fantastical with the raw.
Reviews
"Are some people born with that urge to share themselves in public? To behave privately, emotionally, majestically while strangers watch? To perform? David Kranes in stunningly singular fashion explores this need to expose the gifted self, re-inventing the way we look at celebrity. The stories are a raw and intimate journey into the rewards, the risks, and the souls of the stand-ups and fire-eaters, the daredevils and magicians, the people who 'show off' for us. And this of course includes Mr. Kranes himself. His prose does backflips; it's brilliantly manic, beautifully mad, perfectly paced. And very funny."
—Ethan Philips, actor and playwright

"Performers have one foot in this world and one in that of illusion, or maybe better, imagination. It's the liminal space between the two that David Kranes, in his own sleight-of-hand performance, brilliantly explores. His tough, flint-like prose, unsparing in its search for what is true, reminds us that one person's side-show is someone else's main act, and, it gives us new ways to look at the world. Funny, disturbing, and in the end, deeply moving."
—Bill Harley, entertainer and musician

"I love the sound of a "world-beyond-traffic," and the "no comprehension of next," in these stories. And the dancing fingers of the magician Ernie Fingers who has unexpected moments when his fingers seize up and the tailor who tells him to be still. Anyone who has experienced those moments of magic, epiphany or grace, in practice or performance, is well acquainted with those lurking moments when the gremlin comes out of the dark and all our fingers seize up. It's funny and powerful how Kranes depicts the tick, tick, tick of the mind. And he did make me think, oh, yes, "Sometimes a person's mind can be a stranger. A dark stranger."
—Russell Davis, juggler and playwright in residence at the People's Light and Theatre Company