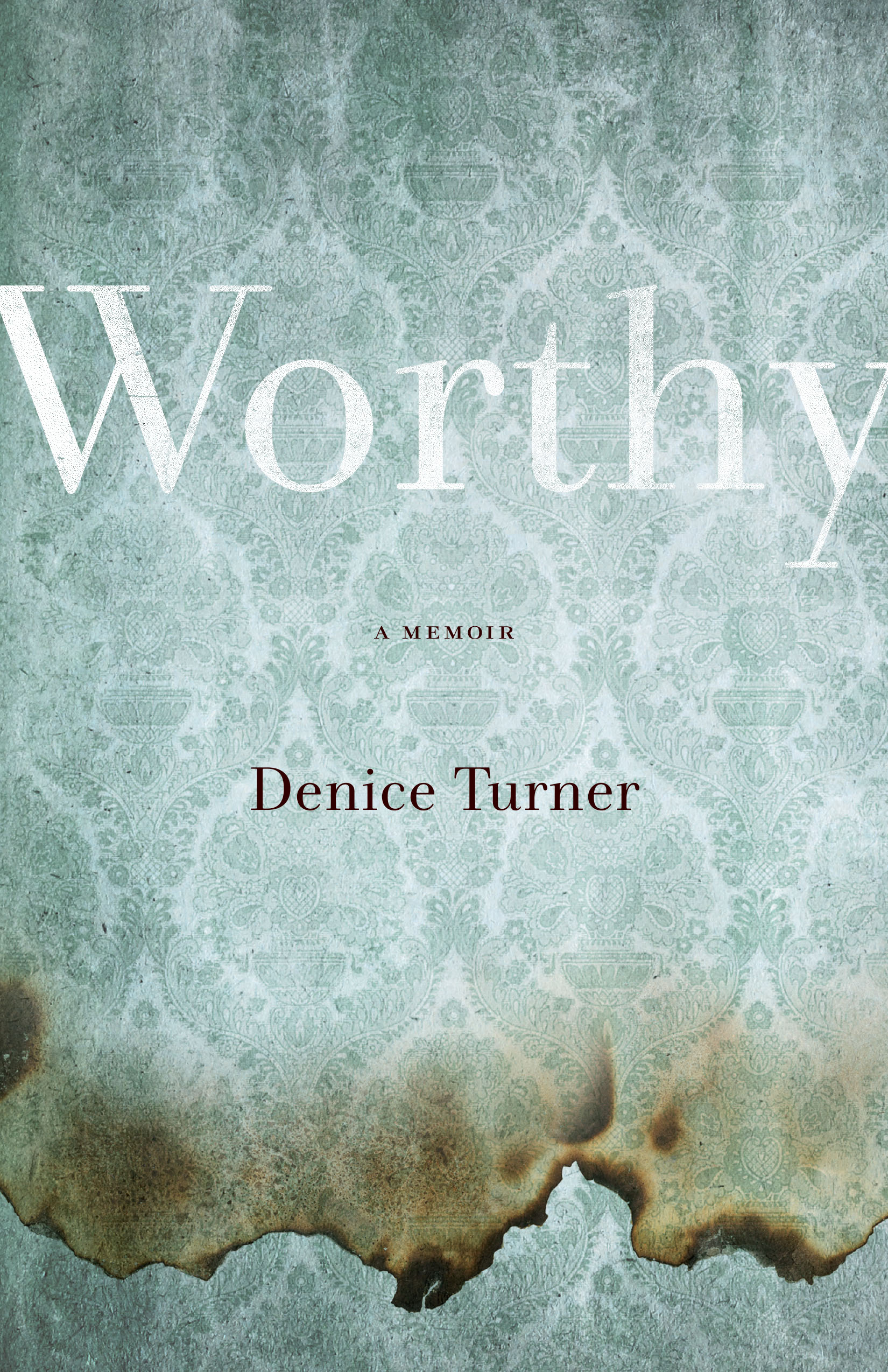 WorthyA Memoir$21.95
Author:
Denice Turner
Format: Paper
Pages: 224
ISBN: 9780874179682
Published Date: 2015
Worthy is a memoir of loss and the search for acceptance. Raised in a Mormon household, Denice Turner strives to find her place in the Church, longing to be worthy of her mother's love. When her mother dies in a suspicious house fire, Turner is forced to face the problems with the stories she inherited. Contemplating the price of worthiness, Turner grapples with the mystery of her mother's death, seeking to understand her mother's battle with chronic pain.

The story unfolds as Turner confronts a history that includes a Greek grandfather whose up-from-the-bootstraps legacy refuses to die, the ghosts of two suicidal uncles, and a Mormon shrink who claims to see her dead relatives. In the end, this is a memoir not just about loss, but about all of the fragile human bonds that are broken in pursuit of perfection.

Wry and extraordinarily candid, Worthy will appeal to readers interested in the dynamics of family heritage, Mormon doctrine, and the subtle corrosive costs of shame.
Author Bio
Denice Turner is a specialist in life story. She received her PhD from the University of Nevada, Reno, and teaches at Black Hills State University. She lives in Spearfish, South Dakota.
Reviews
"Worthy is a clearly written memoir, well organized across sixteen precise and thought-provoking chapters. Women readers familiar with the juggling act demanded by the roles of wife, mother, daughter, sister, teacher, and student will appreciate Turner's efforts to recognize these tricky maneuvers while leaving room to value oneself."—Amanda Silva, Foreword Reviews
Foreword Reviews
"Turner is a lovely writer. For those deeply interested in the individual psyche, in non-stereotypical Mormon family dynamics, and in intelligent, feeling writing about life circumstances and their far-reaching effects, this is a very fine work."—Julie J. Nichols, The Association of Mormon Letters 
The Association of Mormon Letters
"The first six words of Worthy kept me turning pages: "My mother's heart weighed 370 grams." I applaud Turner as she bravely approaches the grim subject of her mother's mysterious death and her abiltiy to walk away from family pain, and a religion that caused her so much conflict during her life. The result of her effort is a thoroughly enjoyable read."—Story Circle Book Reviews
Story Circle Book Reviews