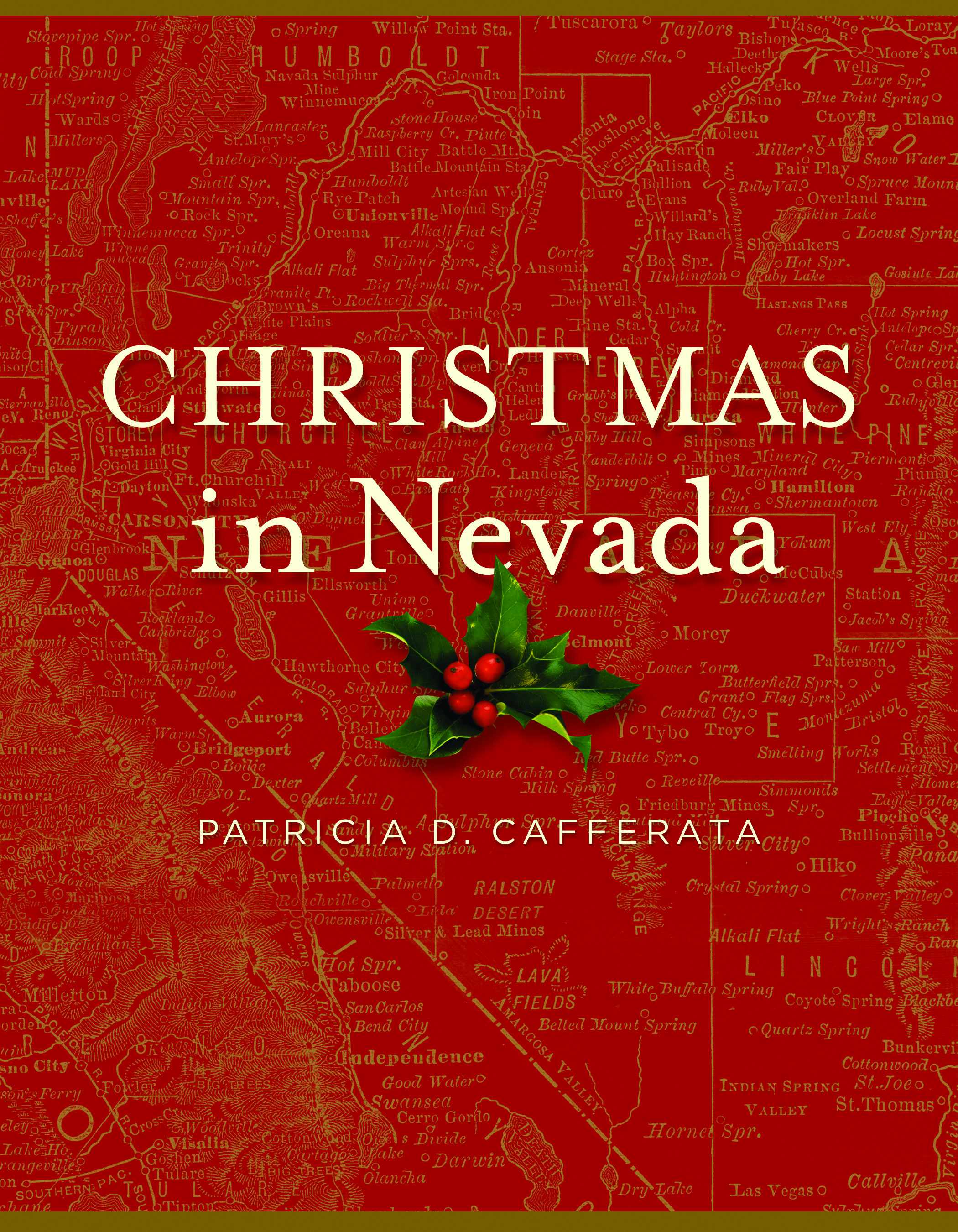 Christmas in Nevada$28.95
Author:
Patricia D. Cafferata
Format: Cloth
Pages: 200
ISBN: 9780874179491
Published Date: 2014
The delightful and touching stories in Christmas in Nevada tell how Nevadans have celebrated the holiday, from 1858 to the present day. Some are told by well-known Nevadans, such as Samuel Clemens (Mark Twain), Robert Laxalt, and former governors Bob List and Richard Bryan, but much more of the book shows ordinary Nevadans celebrating in diverse ways the wonders of the season. The range of the state's ethnic and immigrant heritage is showcased by stories of Basque, Mexican American, Native American, and African American celebrations, along with traditions of Italian, German, Danish, and Serbian origin. Some of the more unusual accounts include the story of three miners trapped underground for forty-five days during the Christmas season, Tonopah's "Nevergreen" tree, and Reno's Santa Pub Crawl with thousands of costumed revelers. Through extensive research and personal interviews, Patricia D. Cafferata has created a heartwarming collection of stories, guaranteed to be treasured. Whether Santa arrives on a sleigh in a mining camp in Silver Peak, Esmeralda County, or a zip line down Fremont Street, Las Vegas, Christmas in Nevada brings warm memories, excitement, and good cheer.

• Includes a story from each of the state's seventeen counties
• Illustrated with 57 historic photographs, many previously unpublished
Author Bio
Patricia D. Cafferata has served in the Nevada Assembly, as Nevada state treasurer, and as district attorney of Lincoln, Lander, and Esmeralda Counties. She is co-author with her mother of Barbara F. Vucanovich: From Nevada to Congress, and Back Again. A lifelong resident of Reno, her columns on local history have been collected in three volumes of Tales of the Biggest Little City in the World.
Reviews
"This is a wonderful book to read and is recommended for all. The stories are fun and informative, the photographs are exceptional, and the reader will truly find that the celebration of Christmas in Nevada is unique. Patty's research was tremedous, and it shows." —Nevada in the West
Nevada in the West