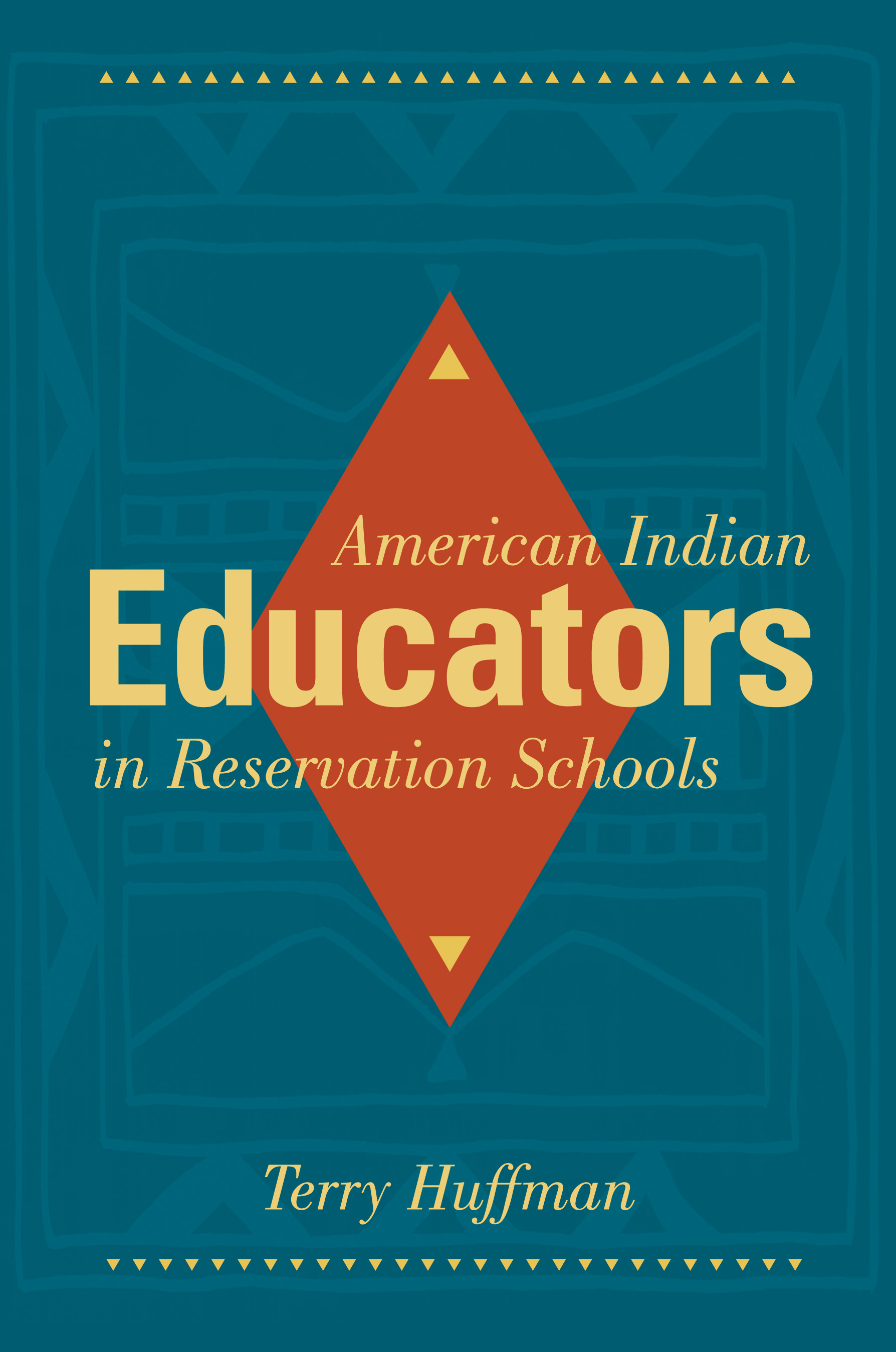 American Indian Educators in Reservation Schools$34.95
Author:
Terry Huffman
Format: Paper
Pages: 192
ISBN: 9780874179460
Published Date: 2013
The role of Native American teachers and administrators working in reservation schools has received little attention from scholars. Utilizing numerous interviews and extensive fieldwork, Terry Huffman shows how they define their roles and judge their achievements. He examines the ways they address the complex issues of cultural identity that affect their students and themselves and how they cope with the pressures of teaching disadvantaged students while meeting the requirements for reservation schools. Personal accounts from the educators enrich the discussion. Their candid comments about their choice of profession; their position as teachers, role models, and social service agents; and the sometimes harsh realities of reservation life offer unique insight into the challenges and rewards of providing an education to Native American students. Huffman also considers the changing role of Native educators as reservation schools prepare their students for the increasing complexities of modern life and society while still transmitting traditional culture. He shows that Native American educators meet daunting challenges with enduring optimism and persistence. The insights these educators offer can serve those in other communities where students navigate a difficult path out of discrimination and poverty.
Author Bio
Terry Huffman is a professor of education at George Fox University, Newberg, Oregon, and the author of several books, including Theoretical Perspectives on American Indian Education: A New Look at Educational Success and the Achievement Gap.
Reviews
"This book is a must-read for all educators across Indian Country and would certainly benefit pre-service teachers, particularly those who are being trained at tribal colleges." —Tribal College Journal
Tribal College Journal
"American Indian Educators is a strong addition to education and Native studies collections. . ." —The Midwest Book Review
The Midwest Book Review