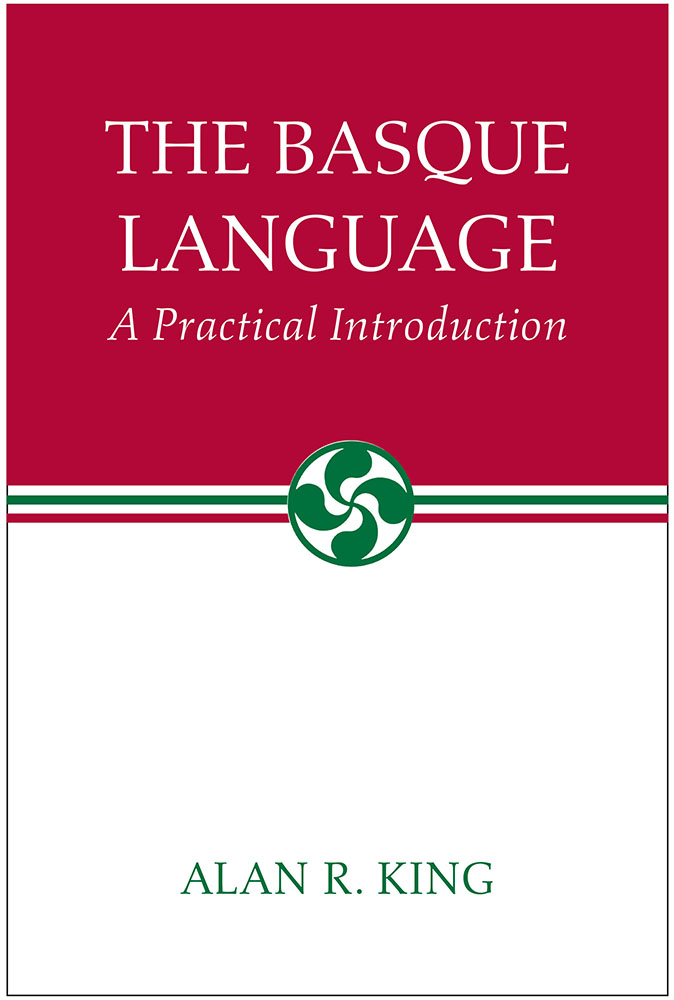 Basque LanguageA Practical Introduction$39.95
Author:
Alan R. King
Format: Paper
Pages: 480
ISBN: 9780874178951
Published Date: 2012
Since its first publication in 1994, Alan R. King's introduction to the Basque language has become the standard textbook for classroom language students and individuals learning this unique language on their own. It offers clear explanations of grammatical structure, exercises that allow students to practice grammatical and communication skills, dialogues and narrative texts that provide a glimpse into Basque social and family life. It also provides exercises in pronunciation and tips for instructors and students to help them achieve fluency in modern Basque.
Author Bio
Alan R. King has a PhD in linguistics from the University of London and currently works as a professional translator, with a specialization in Basque to English.
Reviews
"The Basque Language: A Practical Introduction is a classic which will be used for many years. King is to be congratulated on a difficult endeavor which has been so well done." -- Notes on Linguistics
"The book deserves a very favourable opinion: it is excellent in its didactic effort, and will be a very valuable source for those learning or teaching Basque." -- Canadian Journal of Linguistics