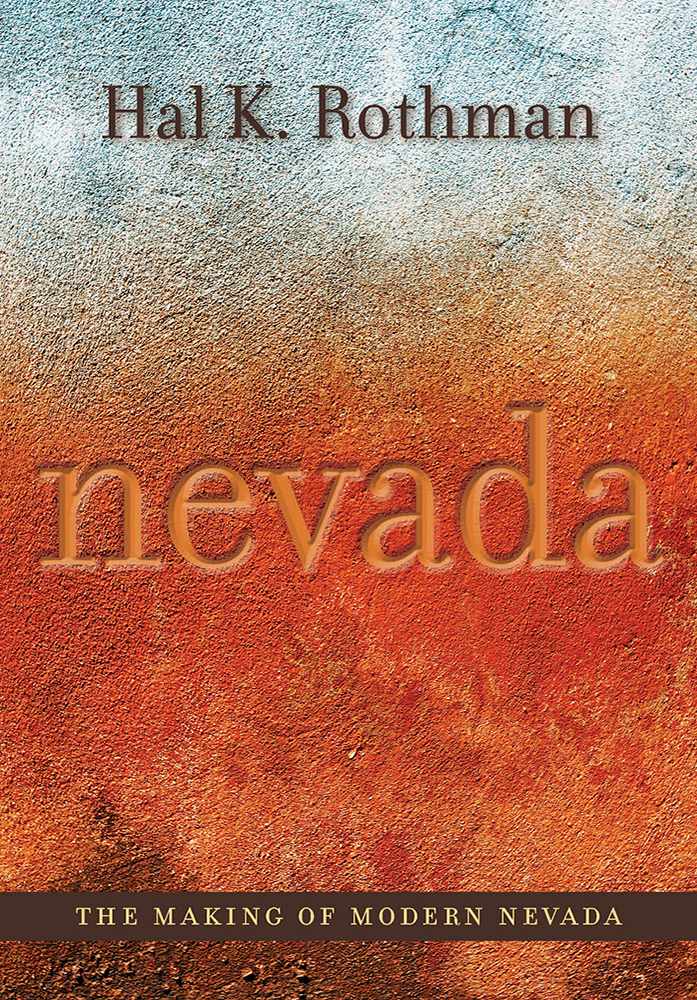 Making of Modern Nevada$21.95
Author:
Hal Rothman
Foreword:
David Wrobel
Format: Paper
Pages: 192
ISBN: 9780874178265
Published Date: 2010
Nevada has always been different from other states. Almost from its beginning, Nevada sanctioned behaviors considered immoral elsewhere—gambling, prize-fighting, brothels, easy divorce—and embraced a culture of individualism and disdain for the constraints of more conventional society. In The Making of Modern Nevada, author Hal Rothman focuses on the factors that shaped the state's original maverick, colonial status and those that later allowed it to emerge as the new standard of American consumer- ism and postmodern liberalism. Rothman introduces the masters who sought to own Nevada, from bonanza kings to Mafia mobsters, as well as the politicians, miners, gamblers, civic and civil-rights leaders, union organ- izers, and casino corporate moguls who guided the state into prosperity and national importance. He also analyzes the role of mob and labor union money in the development of Las Vegas; the Sagebrush Rebellion; the rise of megaresorts and of Las Vegas as a world icon of leisure and pleasure; and the political and social impact of the proposed Yucca Mountain nuclear waste repository. The Making of Modern Nevada is essential reading for anyone who wonders how the Silver State got this way, and where it may be going in the twenty-first century.
Author Bio
The late Hal K. Rothman (1958–2007) was Distinguished Professor of History at the University of Nevada, Las Vegas. He earned his M.A. degree in literature at the University of Texas at Austin in 1982. His 1985 doctoral dissertation at UT-Austin was a cultural history of the American national monuments. Rothman was inducted into the Nevada Writers Hall of Fame in 2004.
Reviews
"An important contribution to Rothman's legacy of scholarship." -- Western Historical Quarterly
Western Historical Quarterly