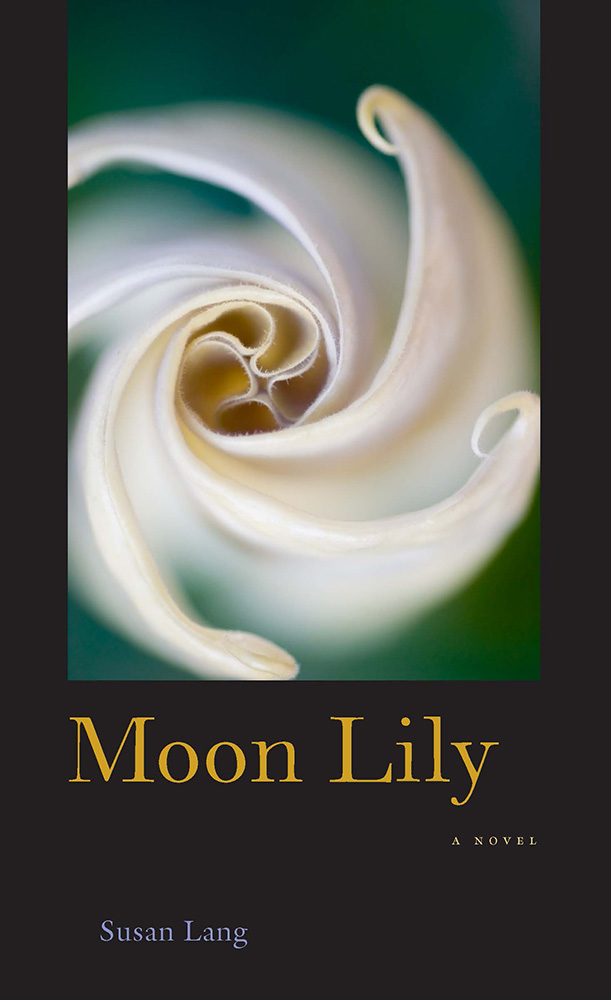 Moon Lily(a novel)$21.00
Author:
Susan Lang
Format: Paper
Pages: 264
ISBN: 9780874177688
Published Date: 2008
Ruth Farley is a stubbornly independent, free-spirited woman who homesteaded a piece of land at Glory Springs, deep in a beautiful, remote canyon in the Southern California Mojave Desert. At the end of the 1930s she is still there, raising her two children and struggling to preserve her solitude. But the world is intruding. Her Indian friend Martha has been arrested for a murder she didn't commit, and Ruth must join the Yuiatei tribe in trying to free her. In this final volume of Susan Lang's Ruth Farley trilogy, Ruth discovers the limits of her autonomy and struggles to make peace with her painful past. As the story comes to a dramatic conclusion and the world descends into the madness of another war, Ruth finally understands that she is inextricably part of the human community and that her hard-won independence will not be sacrificed if she accepts and cherishes the bonds of love and friendship. Ruth Farley is one of the most memorable characters in recent fiction, a perplexing, sometimes exasperating, and utterly sympathetic modern woman torn between her desire for freedom and her need for love, her determination to live life on her own terms and the pressures that society places on a single woman. In this trilogy of novels, Susan Lang has achieved her place among our best contemporary fiction writers.
Author Bio
Susan Lang grew up on her mother's homestead in a remote Southern California canyon nearly as wild as Glory Springs. She is an instructor of English at Yavapai College in Prescott, Arizona, has directed the Southwest Writers Series for almost twenty years, and founded the Hassayampa Institute for Creative Writing in 1995. <br>
Reviews
"This is a rich and mournful novel…the jewel of the Susan Lang trilogy." -T.M. McNally
"What a double gift: the return of southwestern novelist Susan Lang and the return of her heroine, Ruth Farley." -Mary Sojourner