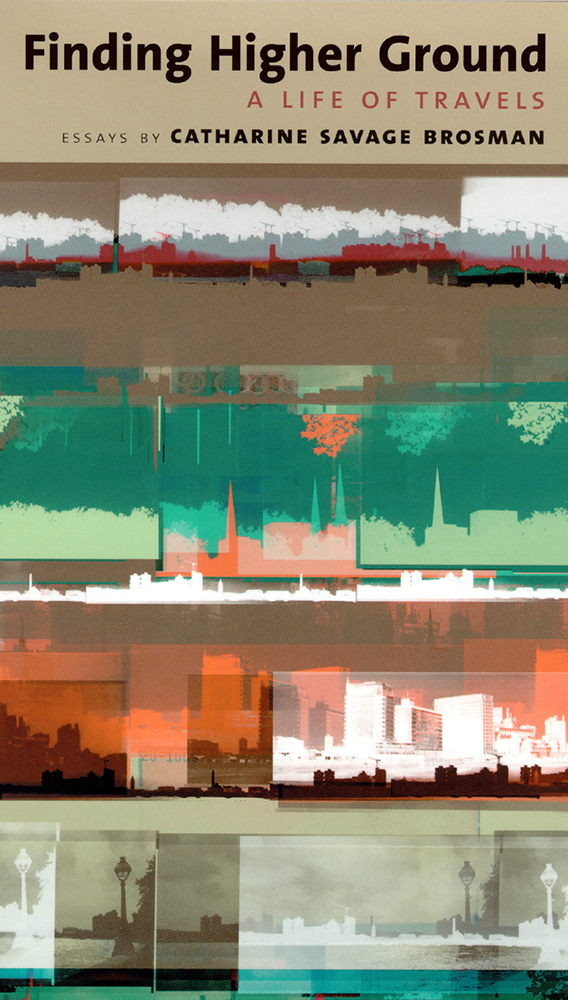 Finding Higher GroundA Life Of Travels$21.95
Author:
Catharine Savage Brosman
Format: Cloth
Pages: 216
ISBN: 9780874175387
Published Date: 2003
Essayist Catharine Savage Brosman explores the relationship of human beings to their environment, traveling from American deserts to dense European urban settings. Whether sipping wine in a Parisian café, partying with the jet set in Aspen, or contemplating the arid desert West that she loves, Brosman inhabits these settings, and many others, with a sense of adventure and discovery. To read these essays is to enjoy the company of a lively, thoughtful, original mind. Brosman's "higher ground" is that place we all seek, where we can find and express our own best selves.
Author Bio
Catharine Savage Brosman is professor emerita of French at Tulane University and author or editor of eighteen books dealing with French literature as well as several collections of poetry and essays.
Reviews