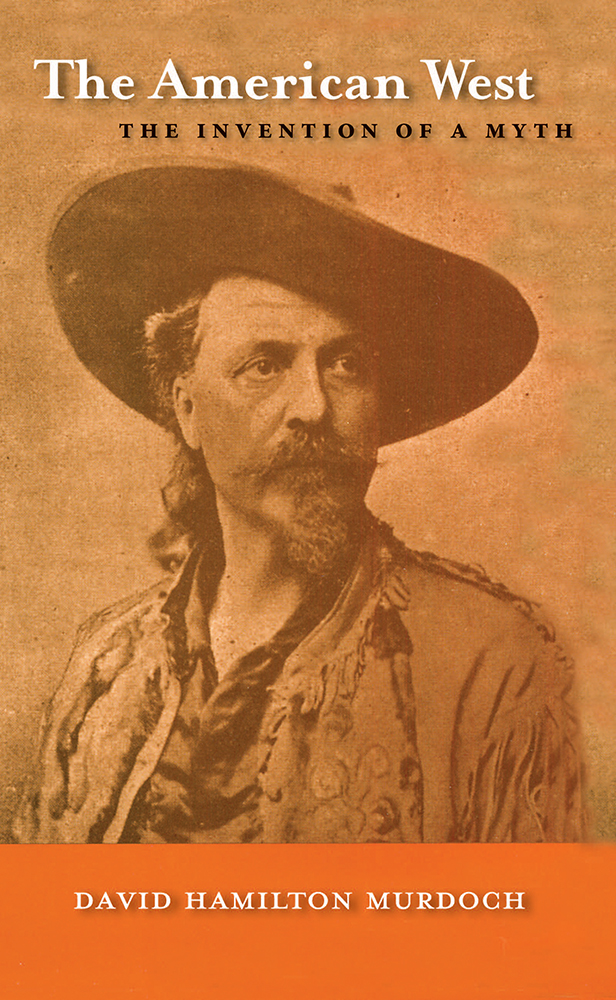 American WestThe Invention Of A Myth$21.95
Author:
David Hamilton Murdoch
Format: Paper
Pages: 148
ISBN: 9780874173697
Published Date: 2001
Americans have chosen to invest one small part of their history, the settlement of the western wilderness, with extraordinary significance. The lost frontier of the 1800s remains not merely a source of excitement and romance but of inspiration, providing a set of unique and imperishable core-values: individualism, self-reliance, and a clear sense of right and wrong. As a construct of the imagination, our creation of the West is exceptional. Since this construct has little to do with history, David H. Murdoch argues that our beliefs about the West amount to a modern functional myth. In addition to presenting a sustained analysis of how and why the myth originated, Murdoch demonstrates that the myth was invented, for the most part deliberately, and then outgrew the purposes of its inventors. The American West answers the questions that have too often been either begged or ignored. Why should the West become the focus for myth in the first place, and why, given the long process of western settlement, is the cattleman's West so central and the cowboy, of all prototypes, the mythic hero? And why should the myth have retained its potency up to the last decade of the twentieth century?
Author Bio
David H. Murdoch is Principal Teaching Fellow in the School of History at the University of Leeds. Educated at Sidney Sussex College, Cambridge, and Liverpool University, Dr. Murdoch has written widely on American History and has been a Fellow of the Royal Historical Society since 1980.
Reviews
"I would . . . enthusiastically put it on my required reading list." —Southwestern Historical Quarterly
"The American West will be a provocative addition to any classroom discussion of American cultural and diplomatic history." —Oregon Historical Quarterly
"This is a concise, informative, insightful, and highly readable account." —David Wrobel, author of The End of American Exceptionalism: Frontier Anxiety from the Old West to the New Deal