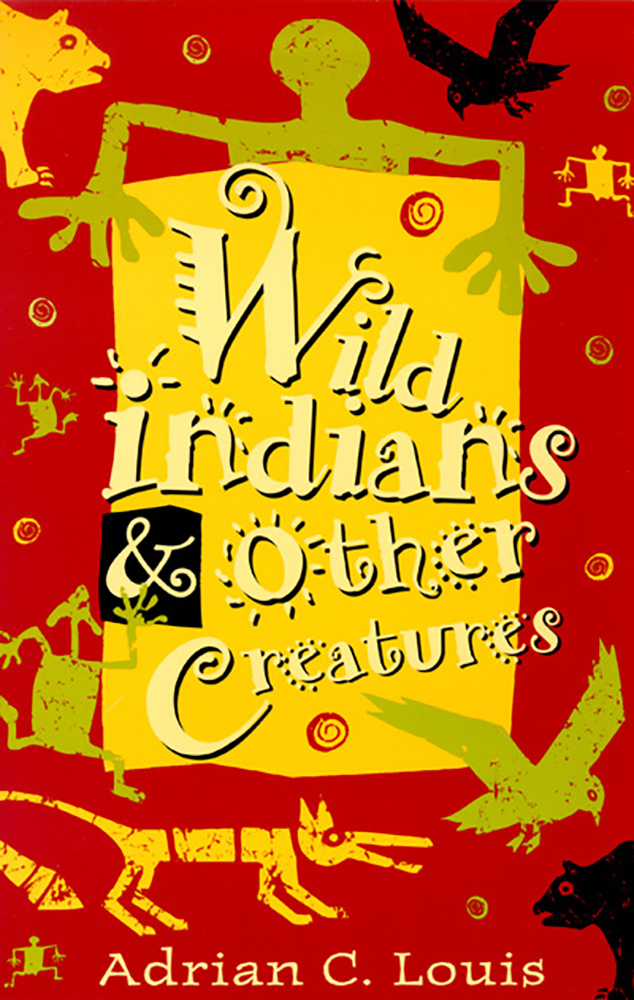 Wild Indians And Other Creatures$18.00
Author:
Adrian C. Louis
Format: Paper
Pages: 200
ISBN: 9780874173031
Published Date: 1997
This stunning book will startle readers who harbor romantic notions about contemporary Native American life. In these ten irreverent and interrelated short stories, Louis interweaves his versions of traditional Trickster tales with human stories to create something new and arresting. Set on and around the Pine Ridge Reservation of South Dakota, these unsettling, often politically incorrect stories function almost as a novel. Many are laugh-out-loud funny, while others are stark and sad, yet grimly human and powerful. In this collection, Louis, one of the leading Native American poets, presents an unblinking look at the social ills of reservation life while at the same time speaking of hope and survival for native peoples.
Author Bio
Adrian C. Louis was born and raised in Nevada and is an enrolled member of the Lovelock Paiute Tribe. He teaches at Oglala Lakota College on the Pine Ridge Reservation. He has numerous books of poetry and stories and awards to his credit.
Reviews
"Louis sings the heartbeat of his people. Characters with names like Vern Ed Two Knives and Janella Slow Horse live and breathe with deep vitality. They are not symbols of the noble red man and his plight. Louis loves the dirty HUD house frontyard of the world, its detail and detritus and the language that conveys it." —The Bloomsbury Review
"There's nothing politically correct about Adrian C. Louis's wild, sometimes foolish, sometimes poignant, often cartoony and sporadically brilliant collection of short fiction, which transplants traditional Indian stories and characters to Budweiser-era America." —The New York Times Book Review
"Adrian Louis is simply one of the best writers alive today, for the range and power of his work, for his ability to express the pain and sorrow that must be relieved and resolved if there is to ever be a decent future in this land." —People's Culture Newsletter