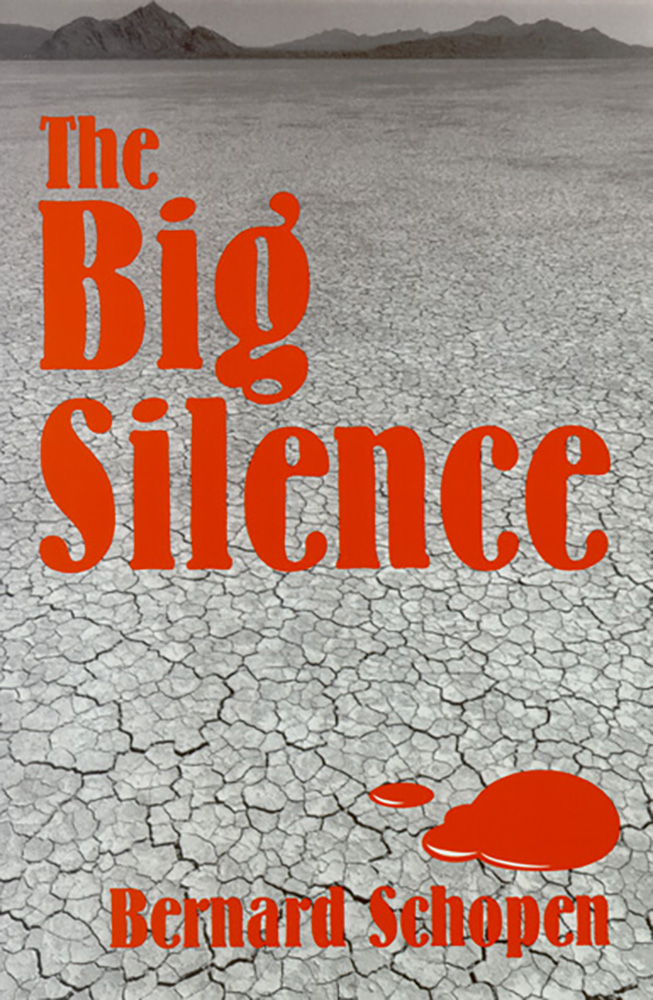 Big Silence$18.00
Author:
Bernard Schopen
Format: Paper
Pages: 280
ISBN: 9780874172546
Published Date: 1994
This novel follows native Nevadan Jack Ross, a private investigator who has about had it with murder and betrayal and is teetering on the edge of emotional collapse. But when called upon by a friend to help a young prostitute locate her grandfather, missing these forty years, he hits the cold trail…again. Lawrence Parker vanished after killing a man, and Ross's search for him leads into the big silence of the desert, taking him through the alleys and backstreets of Reno to the doorstep of one of Nevada's most influential families. The flicker of changing identities, the shadow of blackmail, and the threat of sudden violence tail the private eye as he traces a tangle of family ties to the big silence at its center. An eclectic mix of characters and twisting plot will keep you guessing until the last page.
Author Bio
Bernard Schopen is the author of three Jack Ross novels, as well as a study of the novels of Ross Macdonald. Born in Deadwood, South Dakota, he attended Black Hills State College, the University of Washington, and the University of Nevada, Reno. He is a lecturer of humanities in the Core Humanities Program at the University of Nevada.
Reviews
". . . the author's deep appreciation for the Nevada landscape and sure ear for local dialect lend the story a satisfying credibility." -Publishers Weekly
 
"The intensity of Schopen's feelings for the Black Rock Desert, together with his sympathy for people who go crazy out there where the big land meets the big sky, accounts for the strong impact made byThe Big Silence." -The New York Times Book Review
"The action is vigorous and well-described, the Reno environs (even including the Mustang Ranch) are excellently evoked, and Schopen and Ross are names to watch for henceforth." -—The Los Angeles Times Book Review