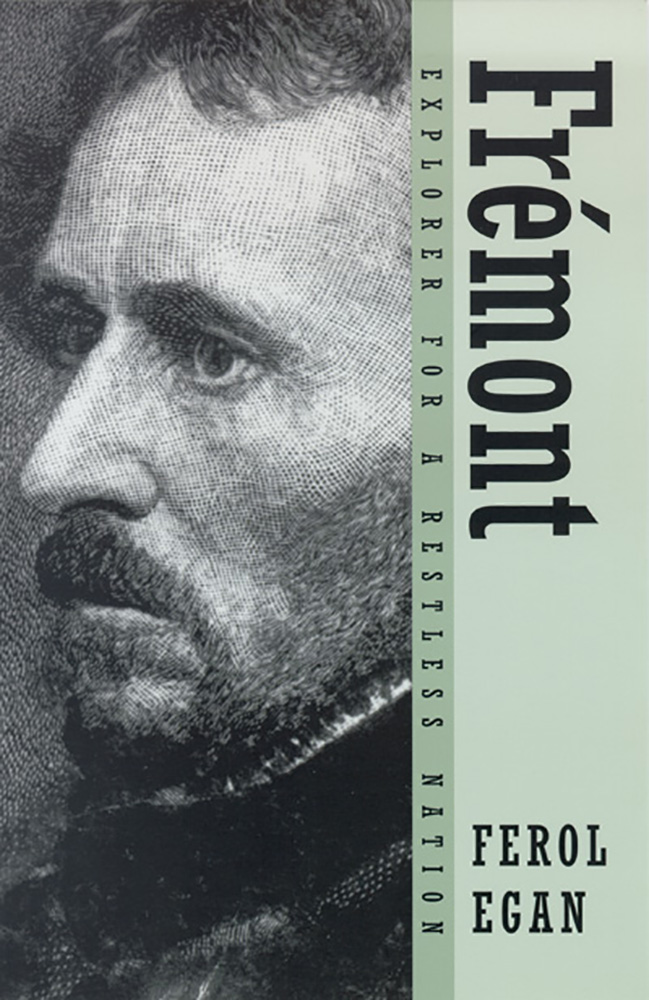 FremontExplorer For A Restless Nation$34.95
Author:
Ferol Egan
Format: Paper
Pages: 620
ISBN: 9780874170962
Published Date: 1985
Foreword by Richard Dillon. Between 1842 and 1853, John C. Fremont led five expeditions across the trans-Mississippi West. While the success of his early journeys gained him acclaim as a national hero, his later missions ended in tragedy and ultimately a court-martial. Historian Ferol Egan focuses on Fremont's explorations, providing a vivid portrait of a courageous man in an emerging young nation. 
Author Bio
As a native Californian from Gold Rush country, Ferol Egan developed a love for the American West at an early age. A writer, retired teacher, and historian, Egan is the author of six books including Frémont: Explorer for a Restless Nation, for which he won the Gold Medal for nonfiction from the Commonwealth Club of California. He received the Silver Medal for Sand in a Whirlwind and the California Medal for The El Dorado Trail. He now resides in Berkeley, California. 
Reviews
"A large wide-eyed, genuinely exciting book. [Egan] succeeds in showing exploration as creative initiative rather than individual escapism. . . . It scores as grand storytelling." —Kirkus Reviews 
"Ferol Egan has maintained a remarkable objectivity, avoiding the trap befalling many biographers who identify and sympathize with their subject. . . . Few contemporary Western writers possess both the patience and the skill to combine a scholarly methodology and apparatus with the effective, readable prose that characterizes the work of Ferol Egan. This massive volume can best be described as a monumental contribution. Authoritative, organized to sustain reader interest, and beautifully written" —California Historical Society